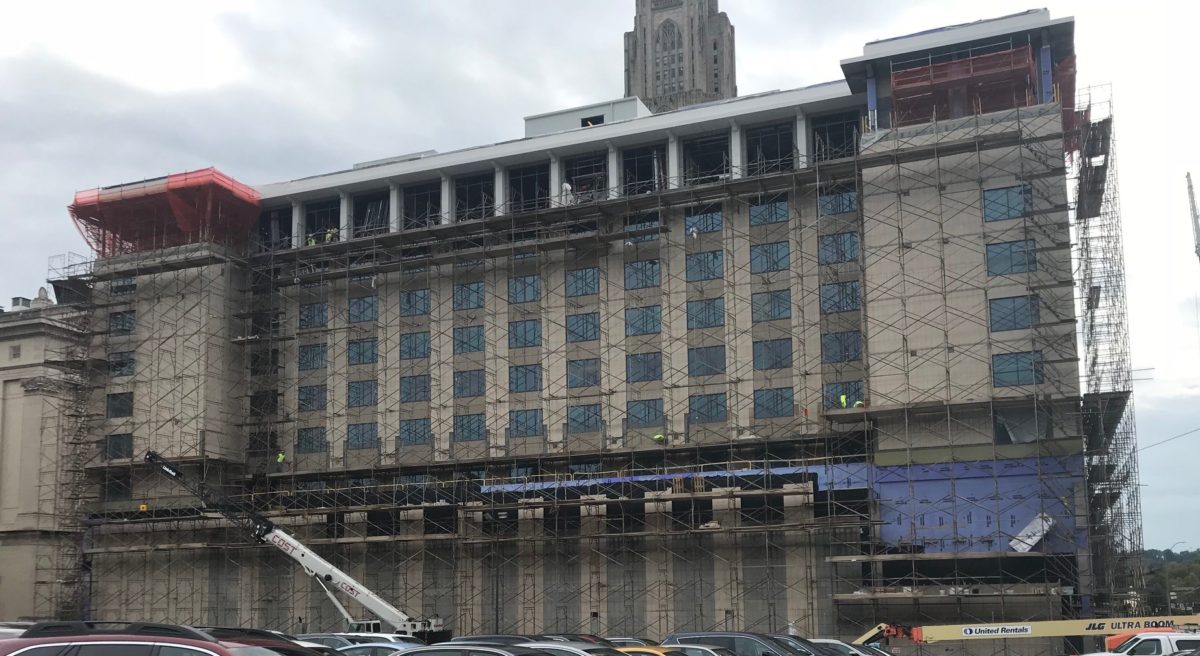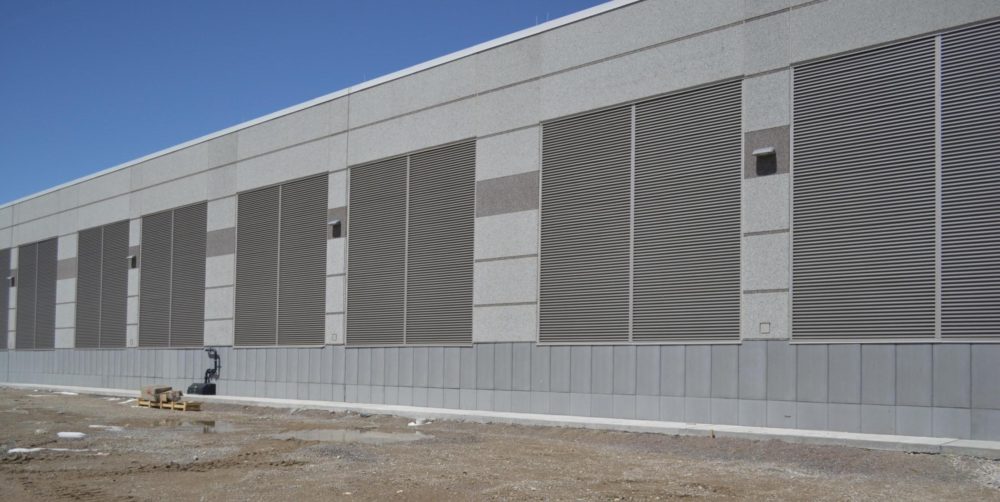 HeavyGUARD-Duke-University-Medical-Center-Durham-NC-Slider-Photo
IMG_2688-2-e1674241077154
Western-Univ-WindDEEE-Research-15-scaled-e1652446318426
DSC_0111-2-e1567104867887
Consolidated-Public-Works-Waterbury-CT-2018-scaled-e1673984261925
TDRY-2020-1-scaled-e1604004849353
Register now for our newsletter
and new product information.
DURABILITY.  SUSTAINABILITY.  ENERGY EFFICIENCY
No matter the size, T. Clear offers a full line of CONCRETE BUILDING ENVELOPE PRODUCTS for your projects.
In fact, we have you covered from below ground level, up to where your building touches the sky.  Choose either of our Protected Membrane Roof Systems – HeavyGUARD® or LightGUARD® to achieve both insulation and ballast for your low slope roofing needs.  For your non-structural sheathing and continuous insulation requirements look at our ProGUARD® Concrete Insulated Sheathing panels or ProGUARD DP™ Insulated Concrete Boards, which not only provide insulation and protection, but are also a perfect substrate for any type of exterior finish.  To protect and insulate around your slab edge or rim joist see our WallGUARD® Concrete Faced Insulated Perimeter Wall Panels, which are designed to be used above and below grade.  For your foundation or basement walls look for our ThermaDRY® Insulating Drainage Panels, which insulate and protect your concrete walls while providing drainage to move ground water away. 
All of the products manufactured by T. Clear Corporation and all the raw materials that go into the products are produced or mined in the USA.  We are a family owned and operated company, and we take pride in manufacturing top quality American Made products.